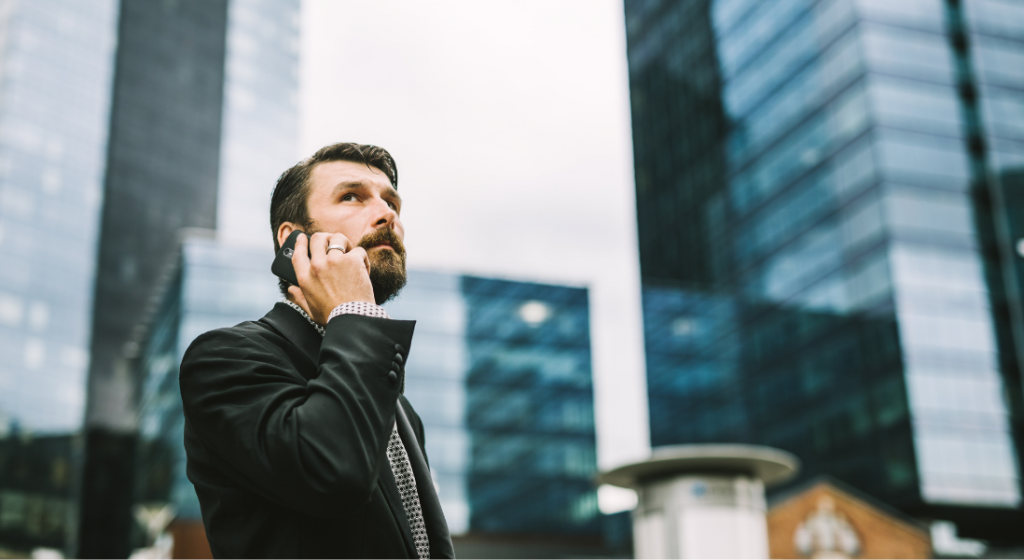 New fuel station technologies from European Silicon Valley
Postitatud: 28 December, 2021
Estonia is considered to be the Silicon Valley of Europe. There are numerous international tech companies who have started their journey here. As you probably know, new technological solutions for fuel stations do not happen overnight. It takes a lot of time, planning and cooperation with the client.
Our company Astro Baltics has always tried to offer the best IT and technological solutions for fuel stations as the stations have been looking for something that would make their life easier and give them the competitive edge.

Even though we are not a fuel station we know quite a lot about the business as we have had 20 years of constant learning. Being responsible for fuel station payments, forecourt equipment maintenance and POS systems has given us the understanding of the main problems that occur and how they can be fixed.
First Completely Cloud-based Fuel Station in Europe
Our customer in Estonia is probably the only completely cloud-based fuel station in Europe.

This closed-loop station has only 2 wetstocks and 1 pump. There are no physical payment machines or forecourt device controllers on site.

All the management is done through Cloudics back-office platform and customers buy fuel with Cloudics mobile application. The idea of a cloud-based fuel station is to reduce the costs on fuel station maintenance and replace physical devices with new smart technologies.
Save up to 150 000€ per year on maintenance costs
Cloudics can help you reduce expenses on fuel station hardware and setup. With Cloudics you have lower regular software maintenance fees and lower on-site service costs.
Total savings on maintenance work and hardware can be up to 150 000€ per year (depends on the size of the station/chain). The cloud-based fuel station is fully automatic and therefore you can also save money on labour costs and 40 000km on distances that workers would be driving between your fuel stations.
In addition, the installation of a new station is 4x faster which means it is much easier to expand your business.
The price difference comes from the lack of hardware. Cloudics removes around 99% of IT-hardware and replaces it with a small communication module. Less hardware, on-site maintenance and improved logistics reduces your station environmental impact significantly (1 ton less of CO2 per year).
Why is Cloudics revolutionary?
Cloudics is borderless and can be installed and used in every corner of the world!

It gives you instant access to control and manage all your station devices remotely without being on site.
The difference is that our Cloudics solution has three parts.
First there is Cloud forecourt controller that connects your equipment with cloud and replaces forecourt device controllers.

Secondly, web-based platform where the station owner can control all the connected stations equipment (wetstock, pumps, price displays) and see real time data and reports.

Last but not least, mobile payment application for end-customers with 3 verification methods (license plate recognition, positioning and QR-code scanning).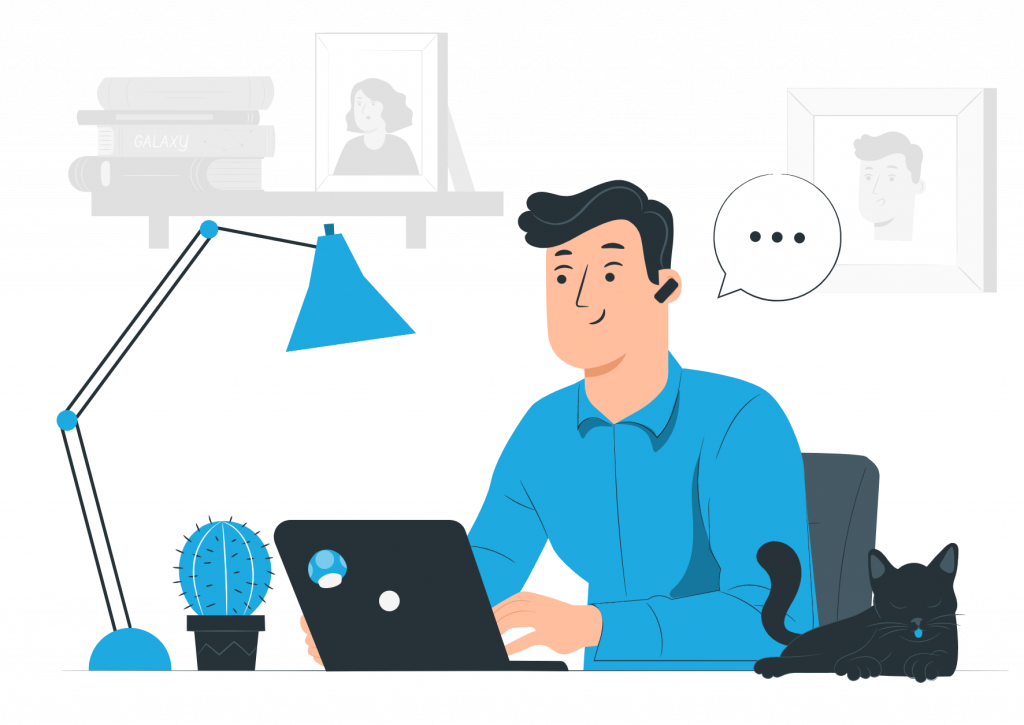 What does Cloudics replace?
Cloudics replaces all your existing payment methods and forecourt controllers and can add an extra payment method for your customer.

Mobile payments are becoming a standard in every retail business and it is about time that fuel stations did the same. The difference between a regular mobile payment and Cloudics is that it also has control over the pump.

After a successful payment Cloudics sends the information to the dispenser and the pump starts running. After that the customer can start refilling.

The receipt will pop-up in customer's phone and it will be stored in the application (download option is also available).

The process of going completely onto mobile payments takes time but Cloudics is definitely a good starting point!
Start using Cloudics NOW!
The purpose of Cloudics is to make the life of a fuel station owner easier by offering them a tool for managing all stations' work from one place.

Mobile payment is an addition with what the station owner can test the willingness of using mobile payments.
The price for this new technology starts from 99€ per month + one time starting fee. For the first 15 customers we offer an opportunity to try Cloudics with no cost for three months!

It is possible to test it with only 1 pump and see how your end-customers adapt new payment solutions in mobile. As a bonus you will still get the opportunity to see all the statistics and try our Cloudics back-office. All the well-known pumps are supported.
To run your station, you need 1 wetstock, 1 pump and internet – everything else will be sorted with Cloudics functionalities.
Cloudics prices can be found HERE
Read more about how Cloudics works HERE

Astro Baltics is not just another tech company.

The main product we offer is an outdoor payment terminal and in fact 60% of Estonian fuel stations are using it.

The reason we are offering cloud-based fuel station technologies is because we can see that it is much easier to manage, update, the price is 10x cheaper and it erases most of the problems that were related to hardware.

It is definitely something that fuel stations should consider! Contact Priit Pint to find out more.

Regarding any questions about Cloudics dont hesitate to contact our representative Priit Pint on LinkedIn or contact us via e-mail or phone:

info@cloudis.eu
+372 628 0000

Cloudics
Future of Energy Stations