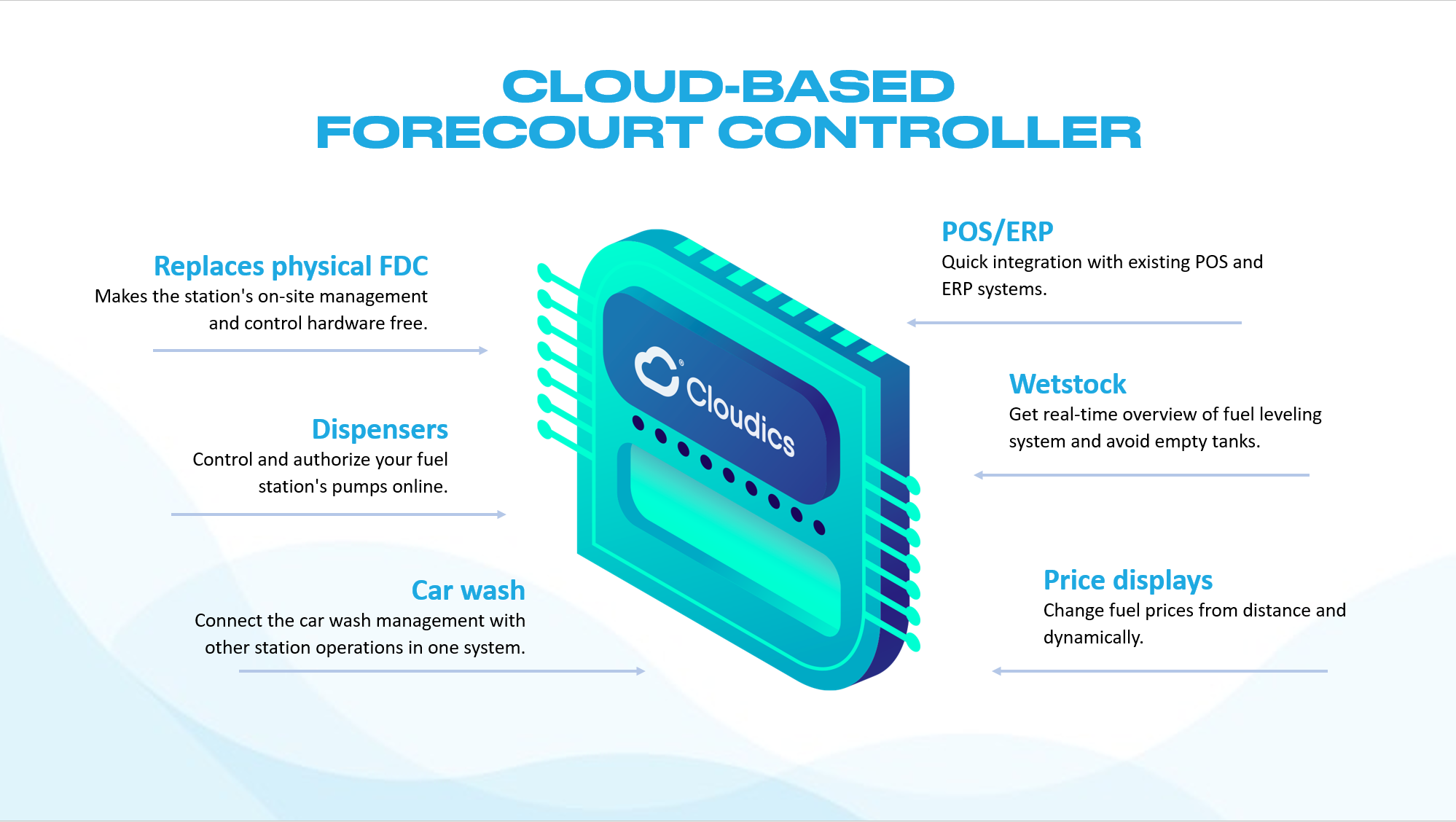 The Future of Forecourt Controllers: Cloudics FCC
Posted: -
Are you looking for a future-proof solution to replace your end-of-life FDC? Look no further than the Cloudics FCC (forecourt cloud-based controller). Cloudics cloud-based forecourt controller is an innovative solution that will help you keep up with the ever-changing technology landscape. It will enable you to save time and money while giving you peace of mind in knowing that your system is up to date with the latest technology.
Let's break down how this technology works, who is using it already, and what are the core benefits of using a cloud-based forecourt device controller.
What is Cloudics FCC?
Cloudics cloud-based controller is the heart of a modern energy station. It connects station equipment to the cloud and replaces the traditional forecourt device controller.
With Cloudics, all the forecourt equipment (dispensers, wetstock, price displays, car wash – all become IoT devices) can be managed from the cloud, enabling instant access to control and manage all your station devices remotely without being on-site.
Why choose FCC over FDC?
When it comes to software versus hardware, there is one key concept to consider — the value of hardware is only as good as the software running on it.
Due to increased demand for hardware and potential quality issues with components, delivery times have shot up significantly in recent years. That is why we have focused on a cloud-based solution like Cloudics instead.
Cloud-based solutions are becoming increasingly popular due to their many advantages, such as effortless setup, lower operational costs, easy access from anywhere in the world, and quick updates without downtime or installation hassles.
Cloudics benefits calculated per 100 stations:
180 000 € saved on hardware and maintenance.
50 000 km less travelled for maintenance work.
Six hundred hours of less time spent on error identification.
Up to 30% saving on staff expenses and salaries.
Installation of a new station is 4x faster
24/7/365 support wherever your station is situated.
Our forecourt cloud-based controller offers reliability, security and fast delivery times while giving you access to cutting-edge technology that will keep you ahead of the competition.
Cloudics FCC eliminates issues by running on secure cloud infrastructure with built-in redundancy for maximum uptime and reliability.
The benefits of the Cloudics FCC are undeniable — you install it once, and that's it!
Last but not least, cloud-based solutions are designed for scalability, so they expand as your business does.
Cloudics FCC offers:
Remote control of systems and monitoring over the refuelling process

Uninterrupted communication for instant information on all operations and reporting, including fraud and leakage detection

Convenient mobile payment setup for your customers

Remote system troubleshooting

Integration of various customers loyalty programs

Forecourt management through Cloudics Web Manager

Integration with existing POS and ERP systems
---
Already operating in more than five countries and 200 stations
Cloudics FCC is already being used on hundreds of sites worldwide by a range of customers.
Our technology is tried and tested, and we're proud to operate in more than five countries and 200 stations.
Cloudics customers range from energy chains with several dozen filling stations to privately operated stations (B2B) located in highway building infrastructures, agricultural services, logistics centres and harbours.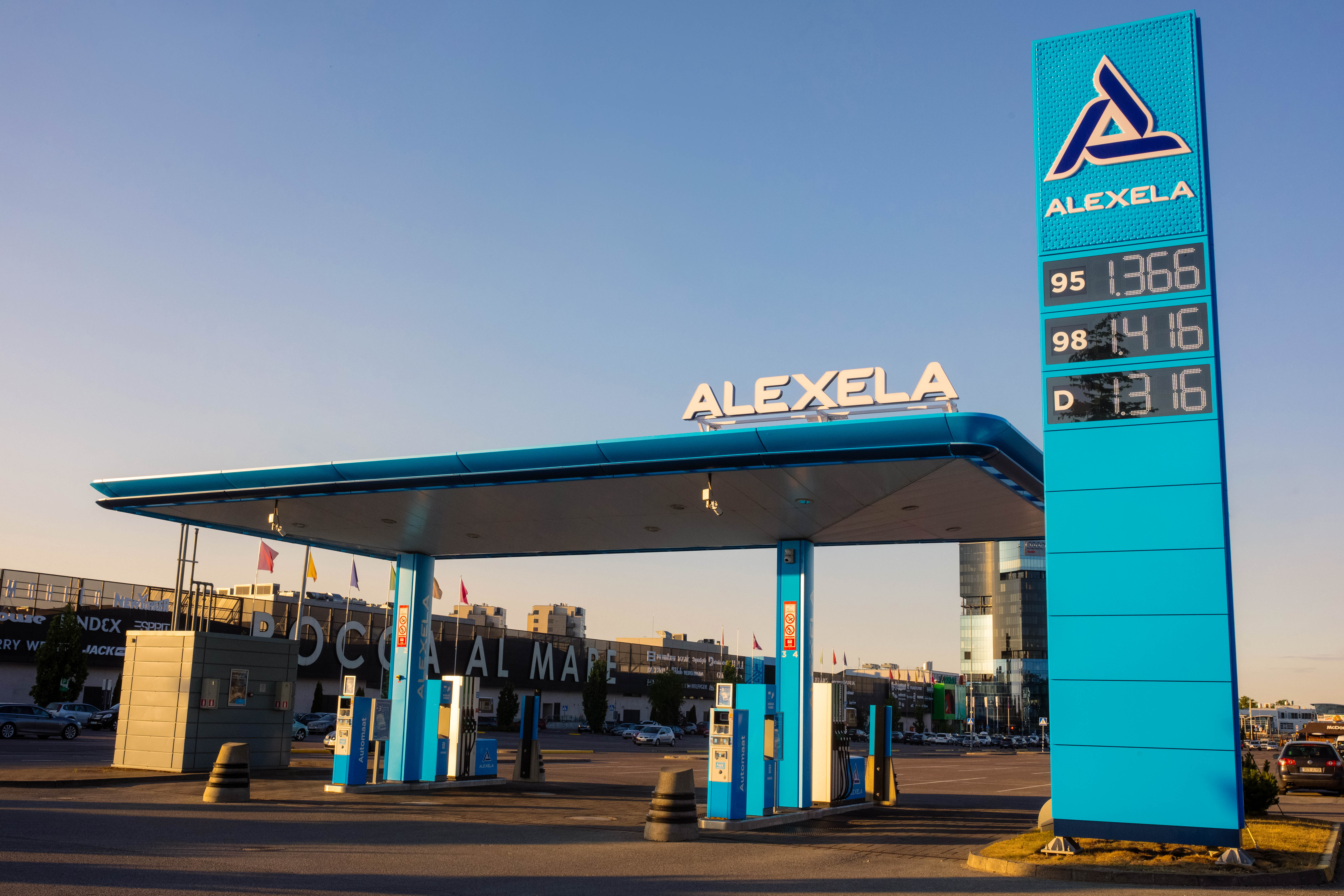 What pumps and hardware is supported?
We today have the technical capability to connect all the well-known dispensers, LED price displays, fuel levelling systems and car wash systems to our controller.
Cloudics FCC supports a variety of hardware, and it also integrates with ERP/POS providers enabling us to deliver an integrated solution to your business needs.
Most of the supported hardware has been listed on our website.
If you didn't find your hardware from the list, then don't worry; we are continuously adding new integrations.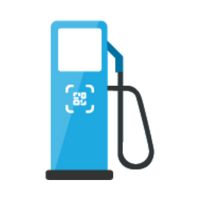 Dispensers:
Wayne Dresser
Tokheim
Gilbarco
Adast
Wayne Pignone
Topaz
Nuovo Pignone
MM Petro
Tatsuno
And others ..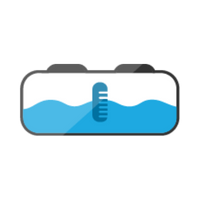 Wetstock:
Gilbarco Veeder Root
Labko
Fafnir
Franklin Fueling
Piusi
North Falcon
Hectronic
And others ..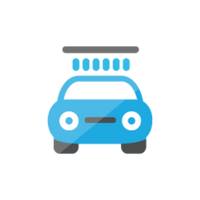 Car wash:
Ehrle
Kärcher
Christ Wash
Washtec
And others ..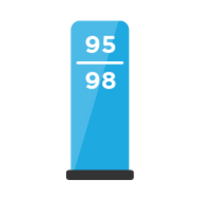 Price displays:
FLS Finland
VDS
Tammerneon
And others ..
---
How does the setup work?
It's effortless, and our technical team will support you at every step of the process.
We will send out pre-configured controllers that can be installed in minutes, and the setup will be done on our cloud server.
Provide the details of the station (location & equipment)

We prepare the controller and send it out within a day

Connect the controller to your equipment

Test run from our office

Cloudics functionalities are now available for you on your site.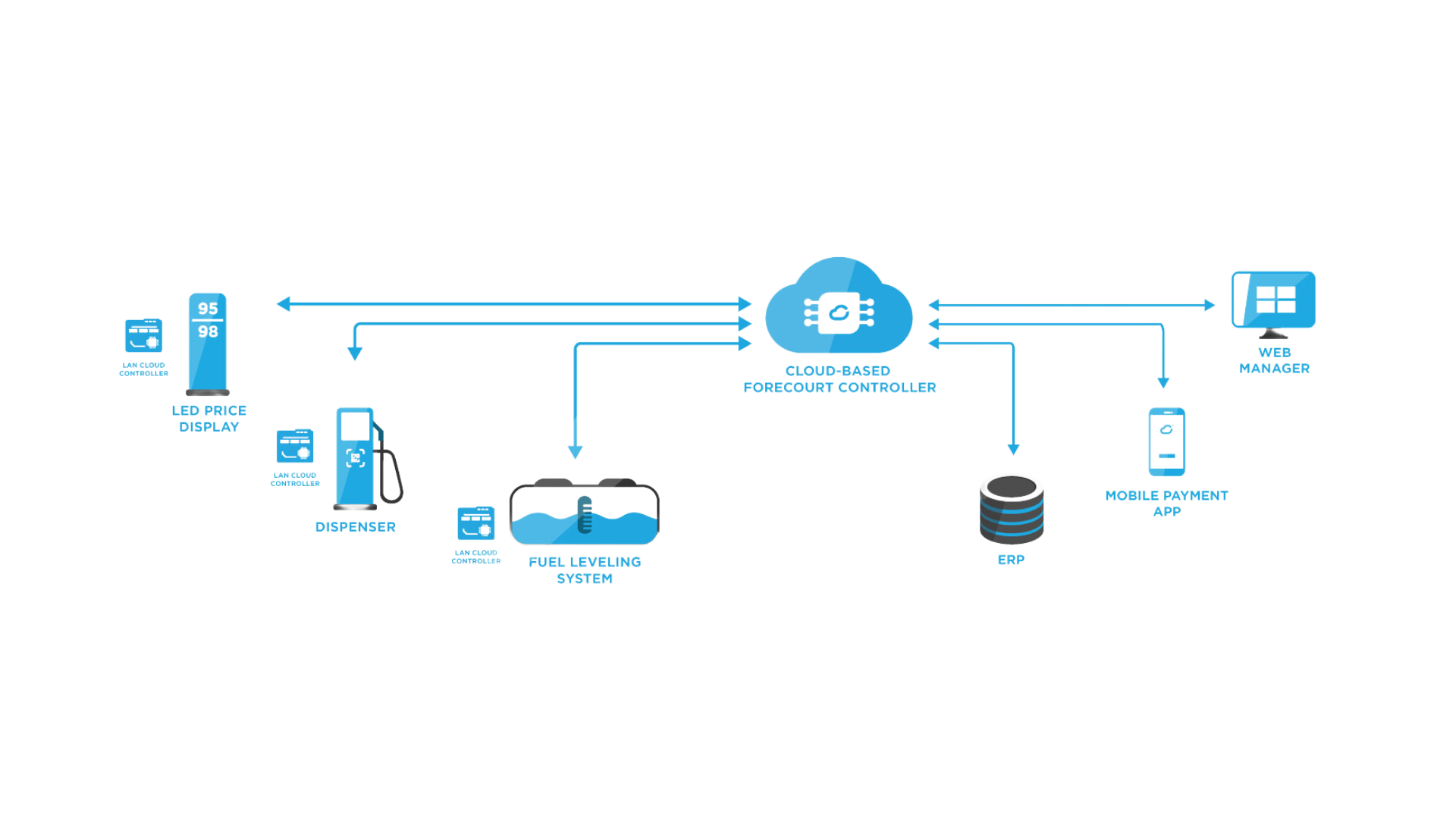 You can watch a quick 1-minute video here on how Cloudics works.
---
Are you ready to take your business into the future?
If so, then consider switching to Cloudics FCC today – it just might be exactly what your business needs.
We offer an opportunity to try Cloudics at no monthly cost for three months. As a bonus, you will still get the opportunity to see all the statistics and try our Cloudics management (Web Manager) system.
If you wish to learn more about Cloudics FCC, sign up for a demo here or contact our International Business Development Director, Gary Szendzielarz.
Invest in a Cloudics FCC today for ultimate peace of mind in managing your forecourt tomorrow.