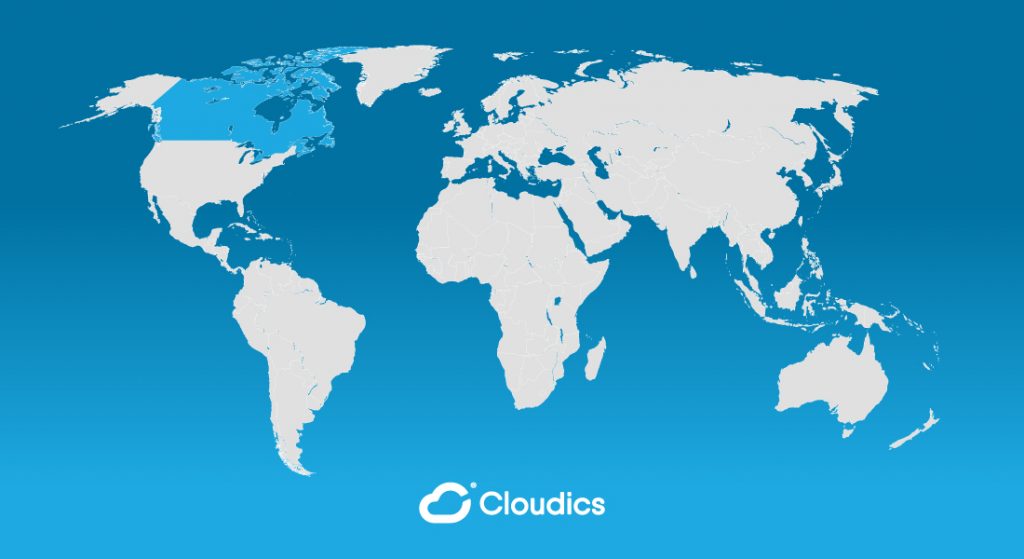 Cloudics solutions are now available in the 9th largest economy in the world!
Postitatud: 24 November, 2021
We've got exciting things happening at Cloudics! After months of hard work and collaboration with Mobilité Plus we are ready to announce that Cloudics cloud-based energy station solutions are now available in Canada.

New approach to energy station management
Cloudics is a solution that combines energy stations software and hardware, that can be operated from the cloud-based web environment.
Our Forecourt Cloud Controller replaces physical FDC & makes the stations on-site management and control hardware free.

The user-friendly web portal allows you to easily monitor, analyse and manage all your stations work remotely.

Cloudics mobile app replaces old OPT's & payment equipment and adds side-by-side alternative payment option for your customers.
Read more about Cloudics here.


We are constantly evolving and offering new and exciting opportunities to all of our partners all over the globe

Cloudics offers solutions that are borderless and this means that it is very easy to implement and new functionalities can be installed with little to no effort.

It is important to know that cloud-based solutions are overall better equipped to adapt to changes in fast-paced business world and a great way to show that your company cares about the environment by having green solutions and eco-friendly business practices.

Cloud-based fuel station is also fully automatic and therefore you can also save money on labor costs. In addition to the cost aspect, the installation of a new station is faster and expanding your business is easier in many ways.

Cooperation partner in Canada: Mobilité Plus
We are excited and optimistic about the way Cloudics is constantly growing and that would not be possible without our cooperation partners.

Cloudics team would like to thank Éric Larouche from Mobilité Plus for trusting and believing in the future of energy stations!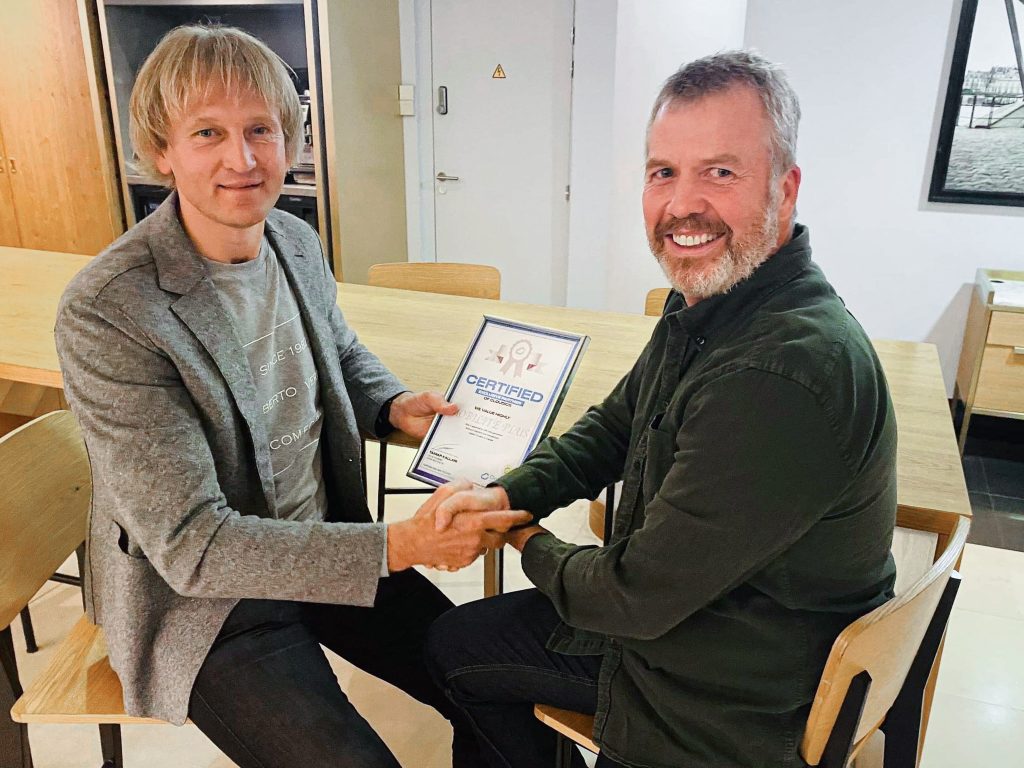 Ready to try out Cloudics solutions? It's really easy and our technical team will support you on every step of the process.
1. Contact us
2. Give the details of the station (location & equipment)
3. We will prepare a Cloudics controller
4. Send it out within a day
5. Connect the Cloudics controller with your equipment
6. We will do a test run from our office
7. Cloudics functionalities are now available for you on your site

Read more about how Cloudics works here or sign-up for a demo here.

Regarding any questions about Cloudics dont hesitate to contact our representative Priit Pint or:
info@cloudis.eu
+372 628 0000

Cloudics
Future of Energy Stations