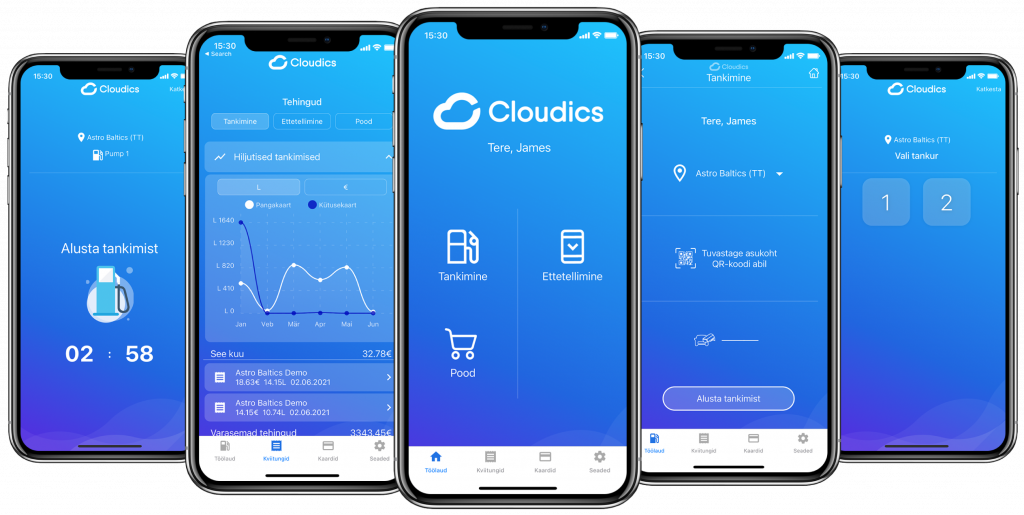 Mobile payments in your fuel station – NOW!
Postitatud: 28 December, 2021
Research shows that cashless payments are already dominating the fuel retail industry and pay-at-the-pump option is the preferred payment method in the Europe and the US.
Surveys by Transaction Network Services (TNS) show massive rise in pay-at-the-pump options. In 2019 pre-Covid time, 63% of the U.K. respondents preferred pay-at-the-pump instead of going inside the convenience store.

During Covid-19, the need for pay-at-the-pump have significantly increased and willingness to make additional purchases at the pump has also grown.
Starting to develop your own payment app or choosing an already working solution?

Developing your own application is expensive and time-consuming, although the overall result should meet your needs.

But what if there was an option that could be branded as your own application & work with all well-known pump providers?
Let's make it easy for you by comparing the pros and cons, and also the cost of already working solutions vs. developing an application in-house.
Typical costs of developing your own app vs. already developed payment app:
– Minimum 300,000€ investment

– Keeping application up-to-date, and extra development (possibly 20,000€ per month or more)

Using the Astro Baltics Cloudics mobile payment System:
– Typical application starting fee from 995€ per station
– Monthly cost for accepting mobile payments 15€ (1 pump)
– Application is always up-to-date and is part of Cloudics Service
– Open API for 3rd party integrations
– White-label – branded as your own application
– Remote installation, control and updating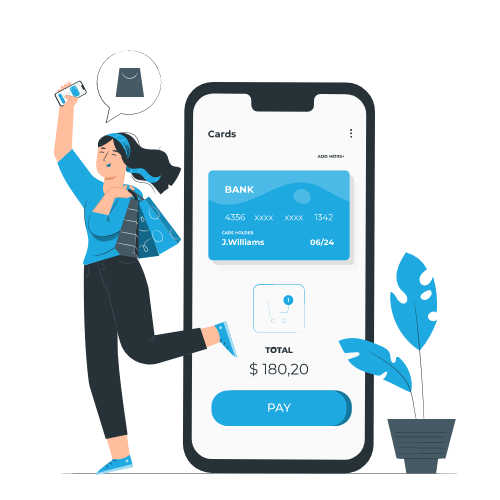 As you can see from the comparison, developing your own fuel payment app in-house is expensive and it is reasonable to leave this to a company that has already developed an application, and has proven solutions.
It would bring a better ROI and manpower savings, and make daily fuel stations maintenance part of the Client Service.
With Cloudics you will benefit from updating, continual maintenance, manpower backup, client requests, and reaction times.
Having mobile payments in your fuel station brings enormous and mutual benefits for Customers and Fuel Station Owners alike.
The easy application and adaption of this solution is that the implementation can be done from the distance!
If you would like to know how your station can start accepting mobile payments – book a demo here.

Want to know more what the costs involved in having a cloud-based fuel station management & payment system?

You can see it yourself on our website.

Read more about how Cloudics works here.

Regarding any questions about Cloudics dont hesitate to contact our representative Priit Pint or:

info@cloudis.eu
+372 628 0000

Cloudics
Future of Energy Stations