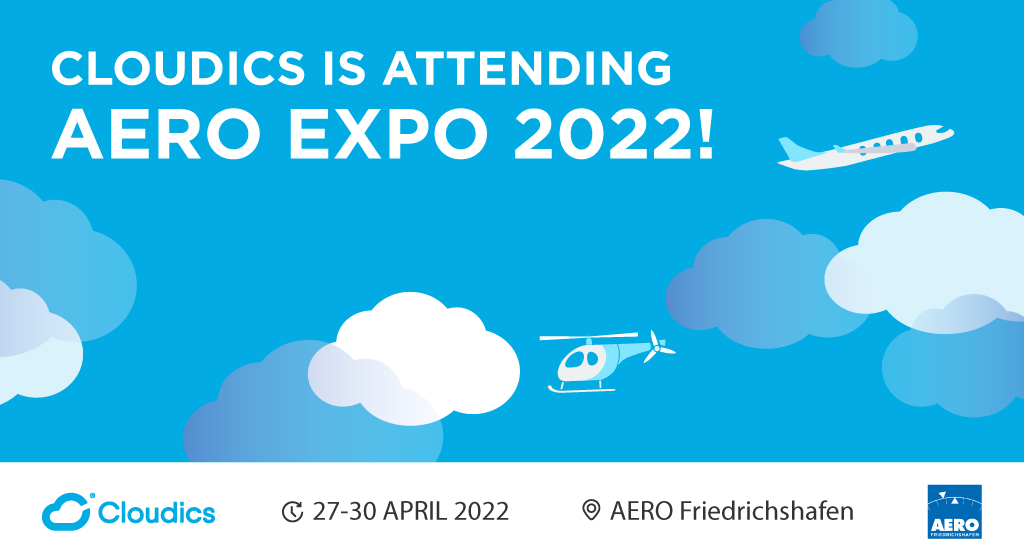 We are attending AERO EXPO 2022
Postitatud: 26 April, 2022
We are ready to take off together with the aviation industry. Our Cloudics solution will be introduced at the AERO EXPO 2022, taking place in Friedrichshafen, Germany. We have partnered with eN-TANK for the upcoming event!
About the event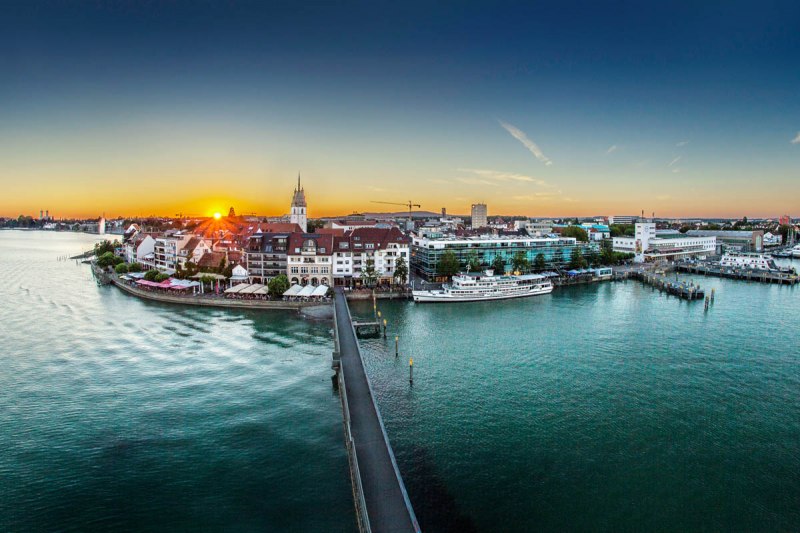 AERO EXPO is the leading show for general aviation. The event takes place in Friedrichshafen, at lake Constance from 27 – 30 April 2022.
AERO EXPO is the annual meeting place for the international aviation community.

It brings together 600 exhibitors from 35 countries. The arrangers are also expecting 33 000 visitors and 600 journalists from all over the world.

The attending companies will be introducing their latest products and innovations. The whole industry is covered, including ultralights, gliders to business jets, helicopters and electric aircraft, but also avionics and maintenance.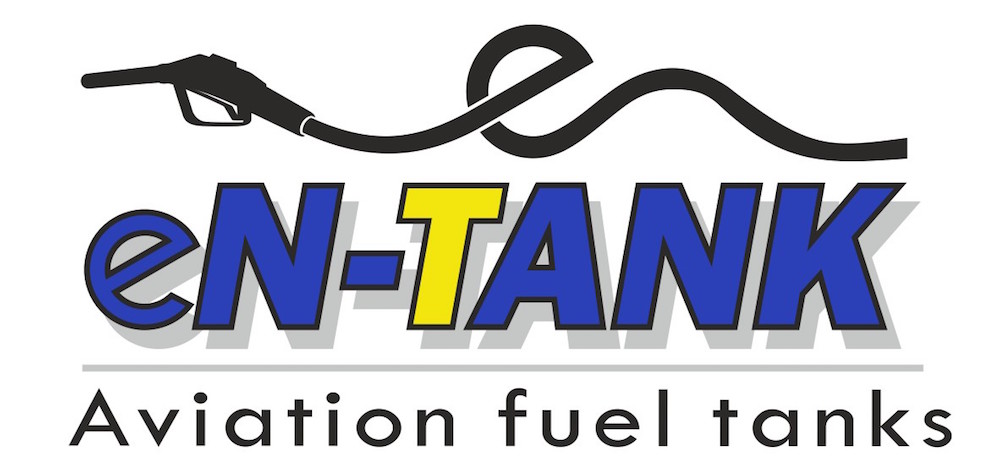 eN-TANK – managing air fuels
Cloudics has partnered with eN-TANK for the upcoming AERO EXPO 2022.

They offer key solutions that are ideal for managing aviation fuels for the general aviation(GA) sector and commercial airports.

You can also find useful solutions from them for warehousing, internal and general transport.

eN-TANK also offers installations for private users and their solutions can be completed to maximum efficiency with Cloudics.

Find us at stand 230, located in hall A5!
Cloudics in the air! Energy station management and payments under 150€ per month!
Cloudics' unique concept can be used in different sectors, including aviation.

It is the fastest way to set up your energy station no matter the field of work.

All you need is a fuel leveling system, dispenser and Cloudics solution.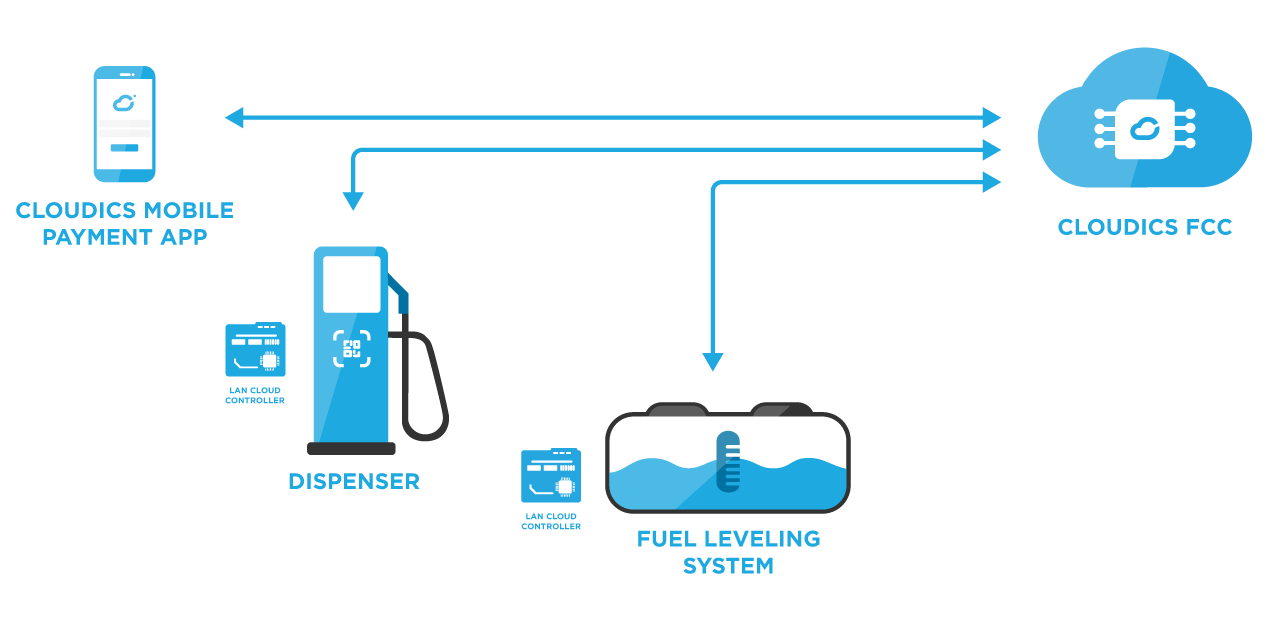 Our cloud-based solution is already used in different sectors like road construction, agriculture, waste management and harbours.

Thanks to the flexibility of the solution, it can be easily adapted to your business logic and fast market changes.

Our innovative solution helps you to stay competitive and attract new customers.

Sign up for a demo.

Cloudics solution simplifies your energy station management
Cloudics allows you to run your B2B or B2C station with minimal cost and hardware. It consists of three components: an FCC, a mobile app and a web manager.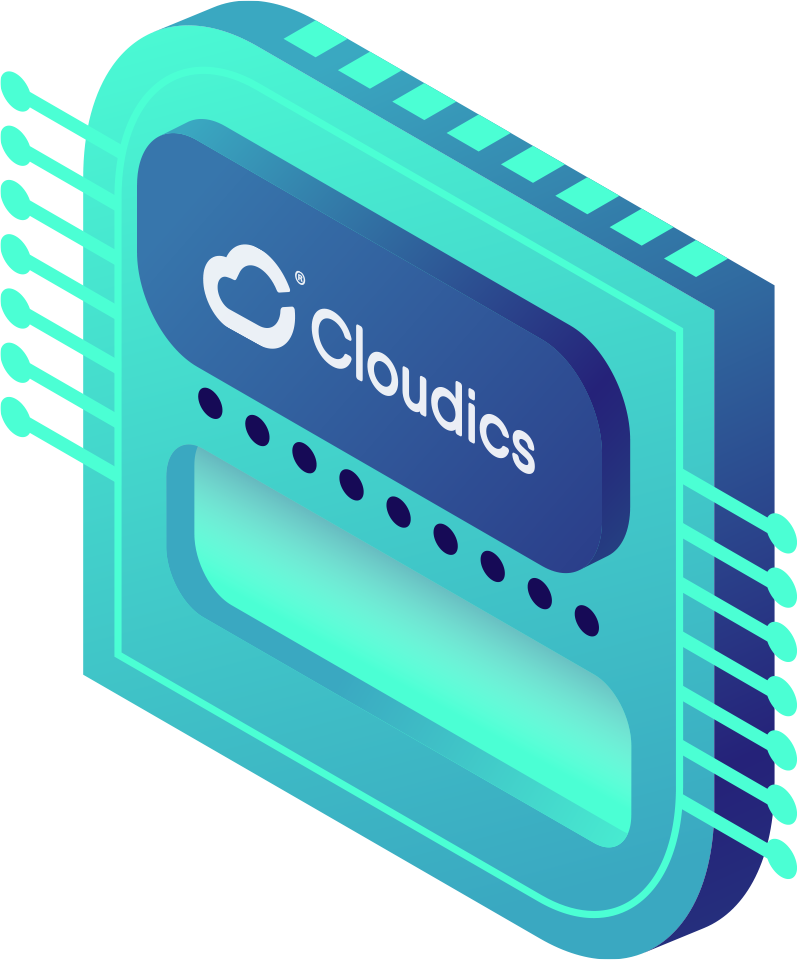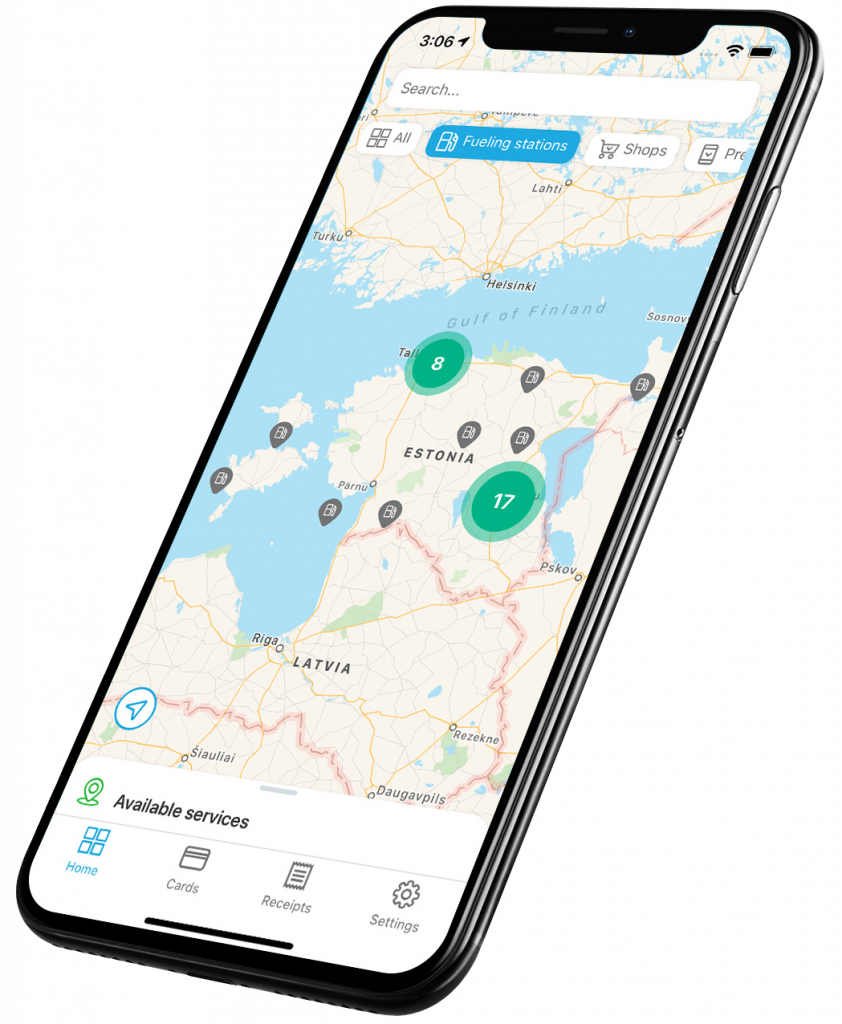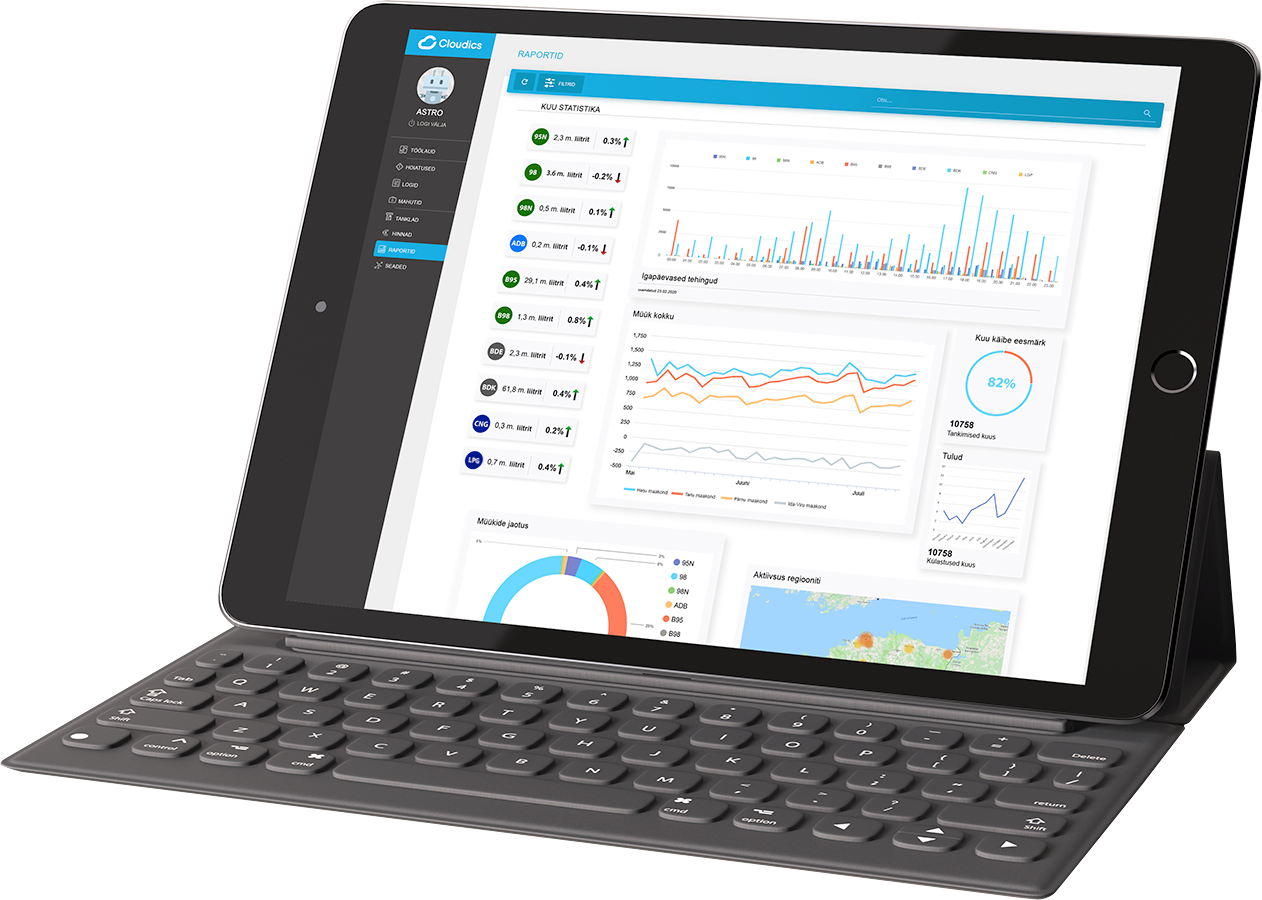 FCC
The heart of a modern energy station. Enables control of the stations' equipment and communicates with the web manager and the mobile payment application.
Mobile app
Cloudics mobile payment application offers a convenient, fast and environmentally friendly refilling experience.
Web manager
A user-friendly web manager allows you to easily monitor, analyse and manage all your stations' work remotely.
---
How Cloudics works for B2B or private operated energy stations?
Would you like to meet us or learn more about Cloudics solutions?


Cloudics
Future of energy stations!
#aerofriedrichshafen