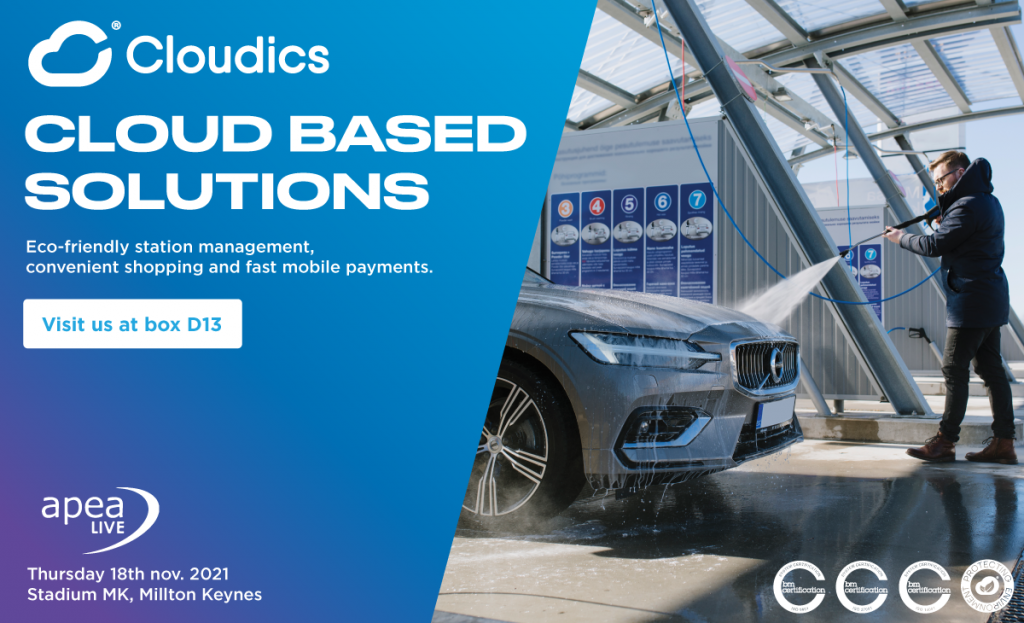 Astro Baltics is participating in APEA Live 2021
Postitatud: 17 November, 2021
APEA Live 2021 is the place to be for innovation, networking and business for the petroleum industry. Taking place in 18th of November, APEA Live consists of an exhibition and conference plus a prestigious awards dinner.

APEA LIVE 2021 – The petroleum industry's unmissable annual event

APEA Live 2021 takes place in UK on 18th of November at Millton Keynes stadium.

Conference consists of 3 main parts:

The exhibition: Open from 10:00 till 16:00, this is the chance to research and discover the latest products and most innovative services on the forecourt and petroleum market.
The conference: Conference includes internationally-recognised speakers revealing the hottest industry talking points and trends.
The awards: the APEA Awards Dinner is, hands down, the industry's biggest night of the year, providing a magnificent climax to another year of challenges, hard work and great achievements.
---

Come and have a look at modern and eco-friendly cloud based technologies!
We will talk about future of energy stations

Managing a fuel station cost effectively through a cloud-based forecourt controller, which means technological optimisation of the service stations by losing unnecessary hardware, OPT-s, printer paper and physical payment cards.

Cloudics back-office allows station owners & technicians to manage and see all the stations' work from distance. It is platform free and can be reached on the go with any device.
Fast and convenient shopping solutions

Instead of adding new POS system and hiring a worker, you can offer the customers the ability to scan and purchase products with their mobile.

With Cloudics app, customers can scan the products ainto a cart and pay for them with mobile or create a shopping cart of the selected company's products, regardless of location, pay for the goods with mobile and choose the time and method of delivery.
---
Automate your car washes and benefit from low maintenance and workforce fees

Cloudics Car Wash enables car washes to run without having any payment hardware or service assistants on site.

We also offer cloud based car wash management system that enables to control all the car wash stations and have a live data overview of processes.

The product range of Astro Baltics also includes a range of self-service solutions for cas washes from loyalty cards to self-checkout.
---
Visit us at APEA Live 2021 fair and let's discuss smarter and more cost efficient ways of management.


OUR BOX NUMBER IS D13.

Regarding to any questions contact us:
info@astrobaltics.eu
+372 628 0000

Astro Baltics
Guide to the future!