Vaasa Gas Exchange 2022
Postitatud: 23 March, 2022
We are happy to announce that Cloudics is one of the 101 exhibitors at Vaasa Gas Exchange 2022. In our stand, you can learn more about our Cloudics solution – a complete and future-proofed solution for managing energy stations.
Energy Week from 21st to 25th of March
EnergyWeek is the top energy event in Nordic, taking place this week from the 21st to the 25th of March at Vaasa City Hall, Finland.

The annual EnergyWeek gathers energy enthusiasts from all over the world to share information, hear about the latest news and most interesting cases, extend their networks and do business.

Energy Week focuses on renewable energies, smart energy, gas energy and energy storage. Topics of interest include digitalization, batteries and storage, circular economy, future smart cities, energy regulation, business and innovation.

Focus is set on five different themes, one for each day: energy and the environment, wind and renewable energy, smart energy solutions, gas, and the new theme of energy storage.
Cloudics is participating in Energy Week on Thursday, 24th of March
Vaasa Gas Exchange 2022 is an international networking event focused on natural and renewable gas.

Vaasa Gas Exchange will be held for the fifth time and it is the biggest Nordic networking event for the gas industry. All forms of sustainable power generation, transport and shipping are welcomed.

The event gives an opportunity to meet driving forces, potential partners and learn about the new solutions and challenges of the gas market at the moment or in the near future.
---

Cloudics solution simplifies your energy station management
Cloudics allows you to run your B2B or B2C station with minimal cost and hardware. It consists of three components: an FCC, a mobile app and a web manager.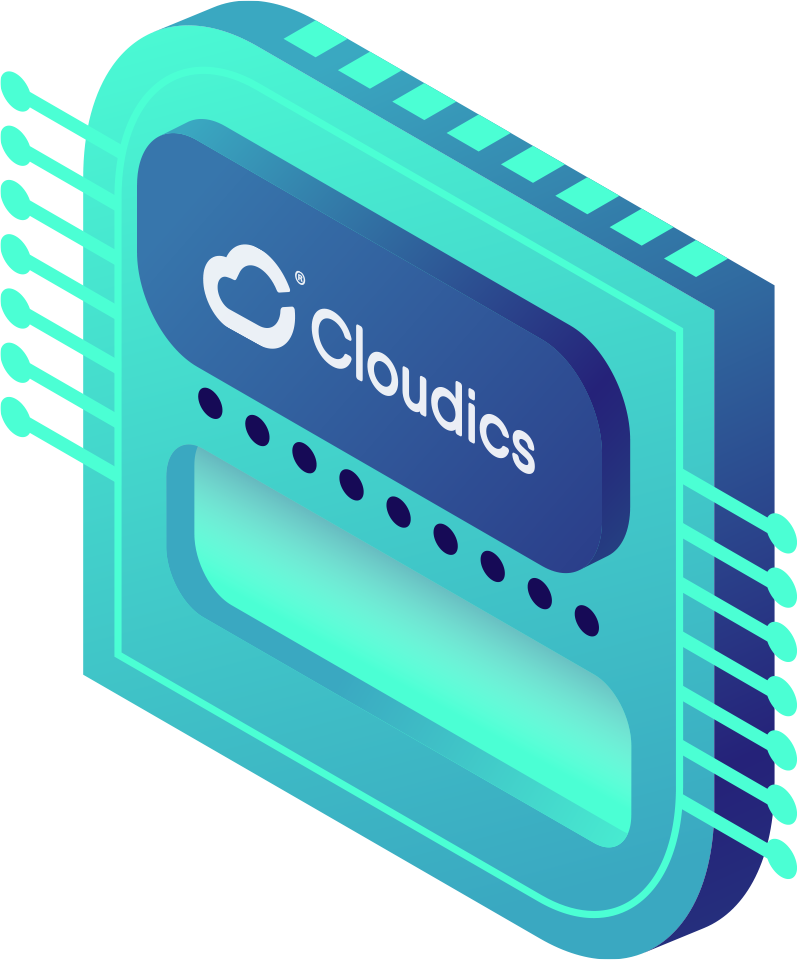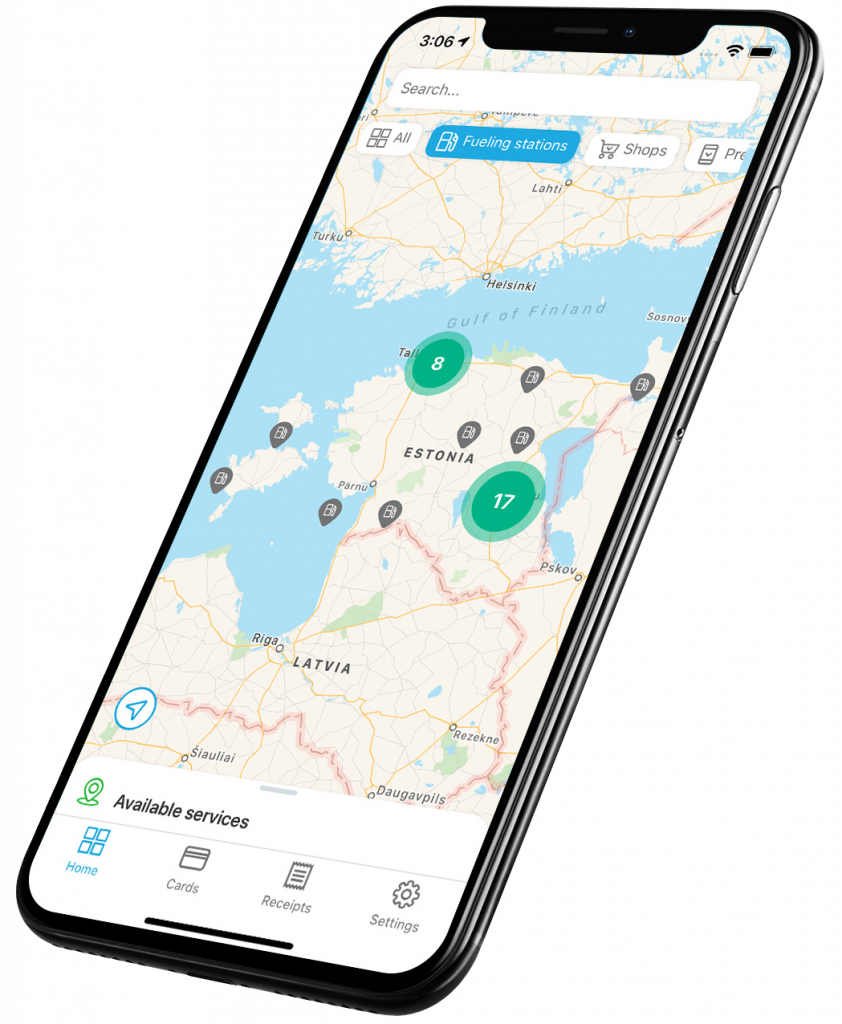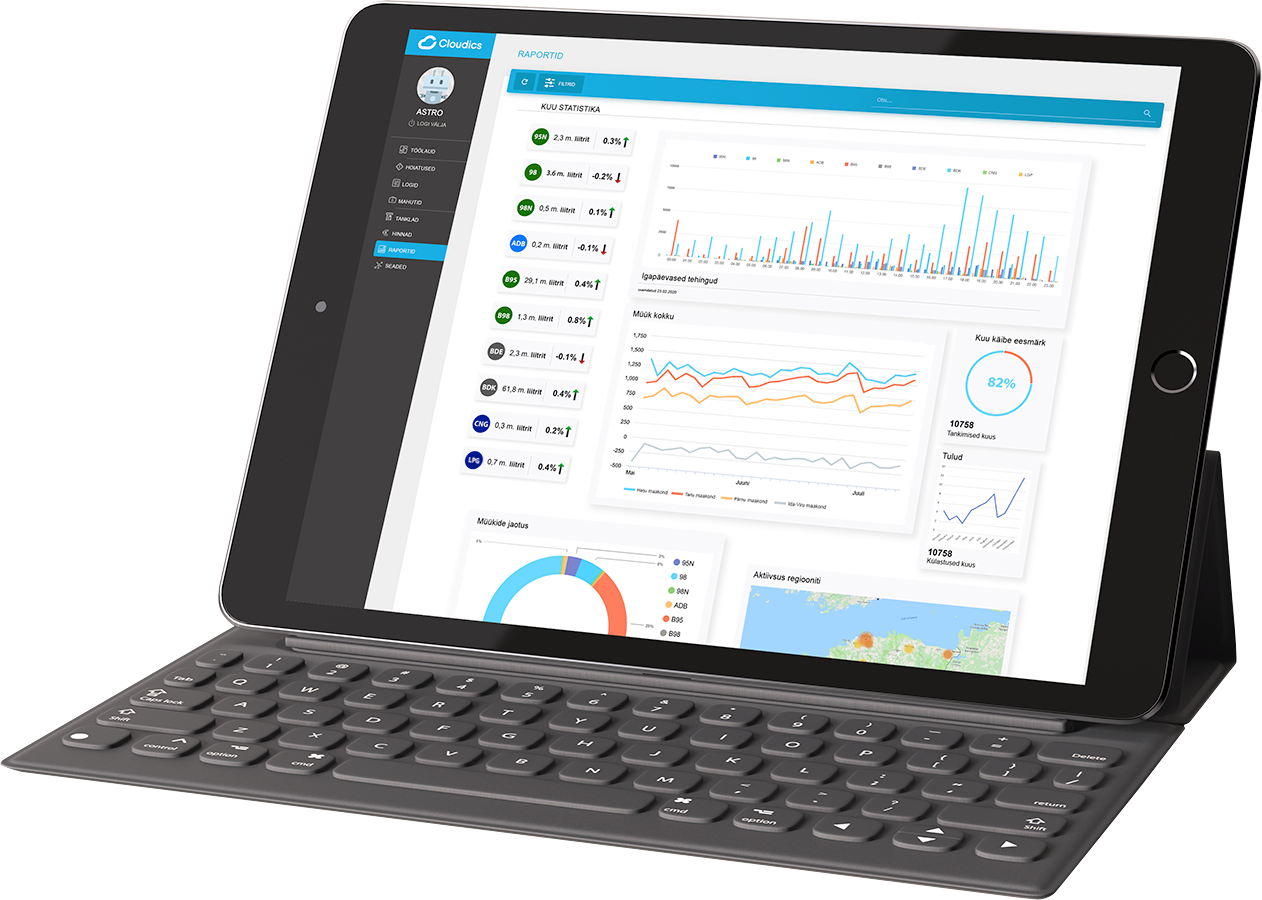 FCC
The heart of a modern energy station. Enables to control the stations' equipment and communicates with the web manager and the mobile payment application.
Mobile app
Cloudics mobile payment application offers a convenient, fast and environmentally friendly refilling experience.
Web manager
User-friendly web manager allows you to easily monitor, analyse and manage all your stations' work remotely.
---
Our unique concept
When it comes to setting up your energy station, Cloudics is the fastest way of doing it.

You need only a leveling system, dispenser and Cloudics solution.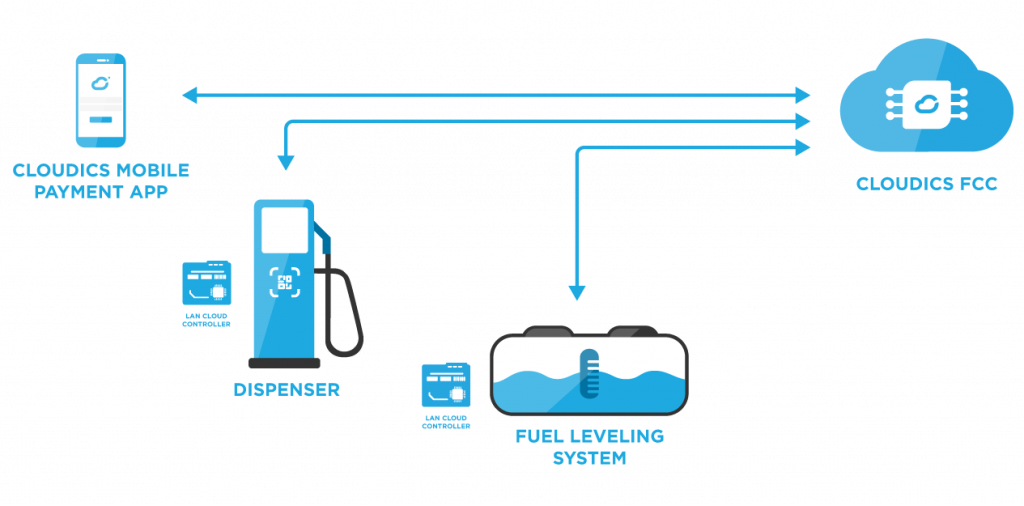 How Cloudics works for B2B or private operated energy stations?
Watch the video and find out!
---
Suitable for all types of energy
Petrol – Cloudics enables to control all the fuel station devices through the cloud-based forecourt controller (FCC).
EV-charging – We have created a web-based data-driven platform that is connected to the station's ecosystem.
CNG/LNG/LPG/CBG – Refilling is faster, cleaner and more environmentally friendly than ever before.
Are you also attending Vaasa Gas Exchange?
We look forward to meeting with you!
Regarding any questions contact us:
Mr. Priit Pint
International Sales

priit@cloudics.eu
+372 507 0199

Cloudics
Future of energy solutions!